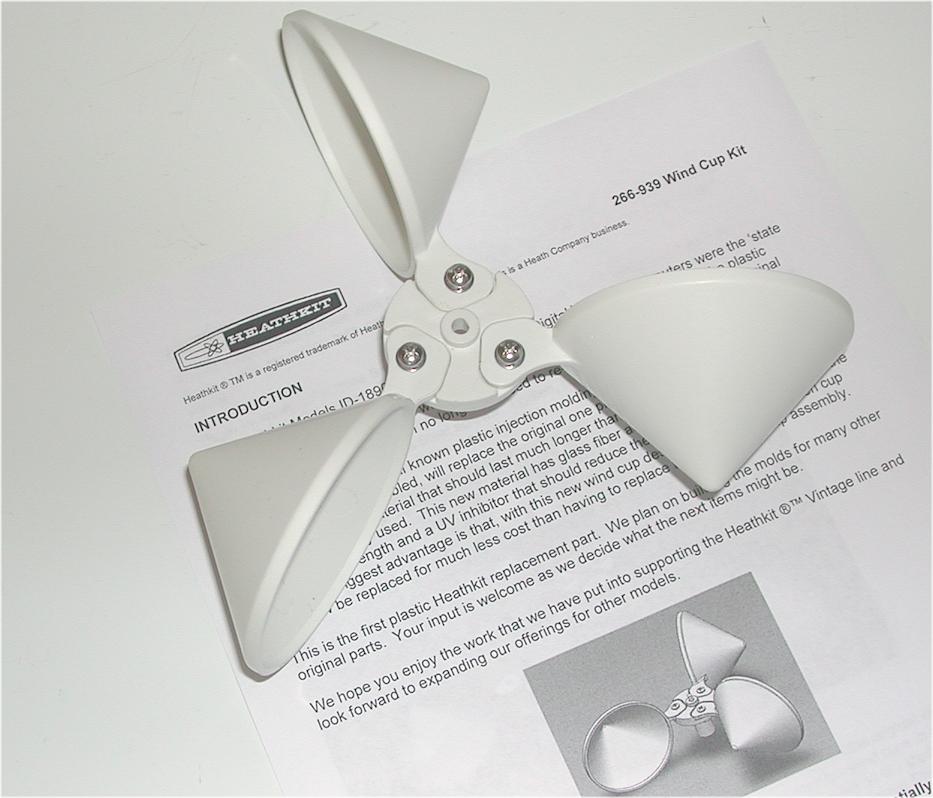 Heathkit ®TM Weather Station Wind Cups P/N: 266-939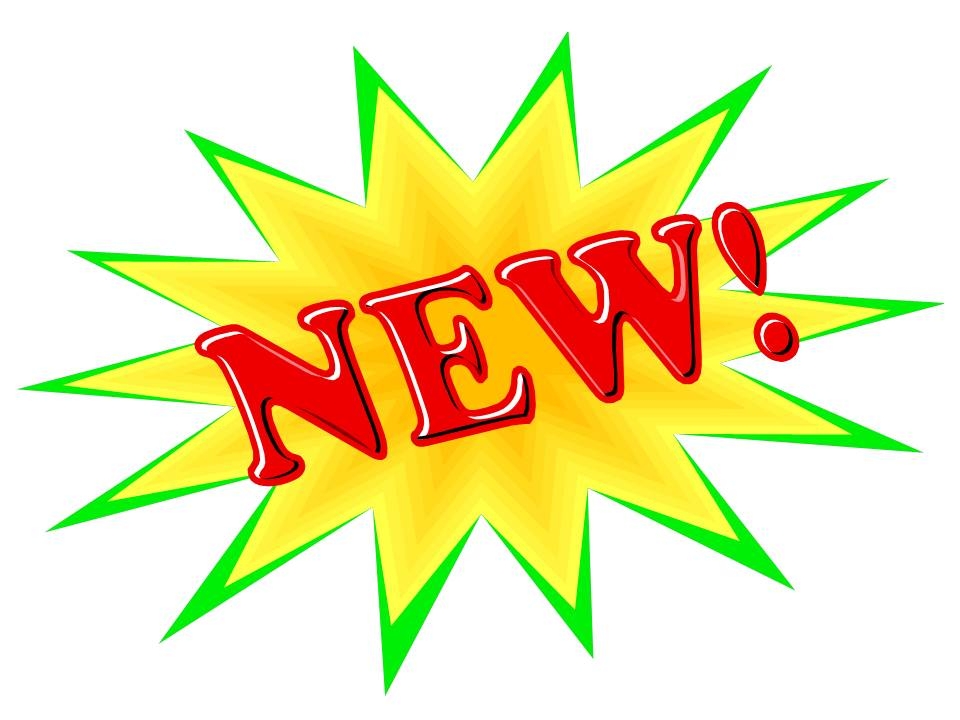 The Heathkit Models ID-1890, ID-4001, and ID-5001 Digital Weather Computers were the 'state of the art' in the 1970's. We had designed the weather sensors from scratch and the plastic injection mold for the wind cups was a complicated close and twist type of mold. The original mold has been retired and can no longer be used to re-create these original plastic parts.
We have contracted a well known plastic injection molding company to create replacement wind cups that, when assembled, will replace the original one piece set. In addition, we have selected a newer material that should last much longer than the PVC type of material that was originally used. This new material has glass fiber added to the plastic material that will increase its strength and a UV inhibitor that should reduce the aging caused by exposure to the sun. The biggest advantage is that, with this new wind cup design, any individual broken cup can now be replaced for much less cost than having to replace the entire wind cup assembly.
This is our first plastic Heathkit replacement part. We plan on building the molds for many other original parts. Your input is welcome as we decide what the next items might be.
We hope you enjoy the work that we have put into supporting the Heathkit ®™ Vintage line and look forward to expanding our offerings for other models.
These are Heathkit P/N 266-939.
$35.00 Plus Shipping & Sales Tax*


* 9.75% Ca Sales tax applicable to any shipments to California-->